Have you ever wondered what other parts of Africa look like in the night? It's Stunning and breathtaking. We found some pictures that captured the night time beauty. Take a quick look.
This is just a taste of the amazing views at night from Quiver Tree Forest to a view from Signal Hill in Cape Town. Enjoy!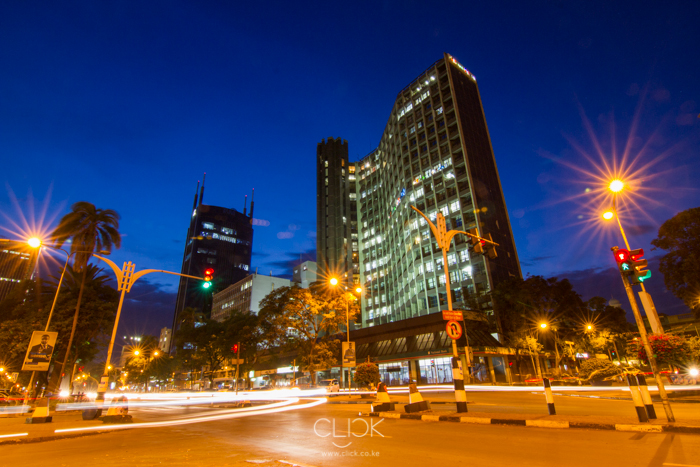 Source: http://thisisafrica.me/
What are your thoughts? Please comment below and share this post!