Gambia bans internet and international phone calls
As Gambians go to the polls today, the authorities have shut down the internet and have banned overseas telephone calls.
The BBC's Umaru Fofana in the capital, Banjul, says post-election demonstrations have also been banned.
Our reporter says people were queuing early at this polling station in Sukuta, just outside Banjul, even before polls opened for voting: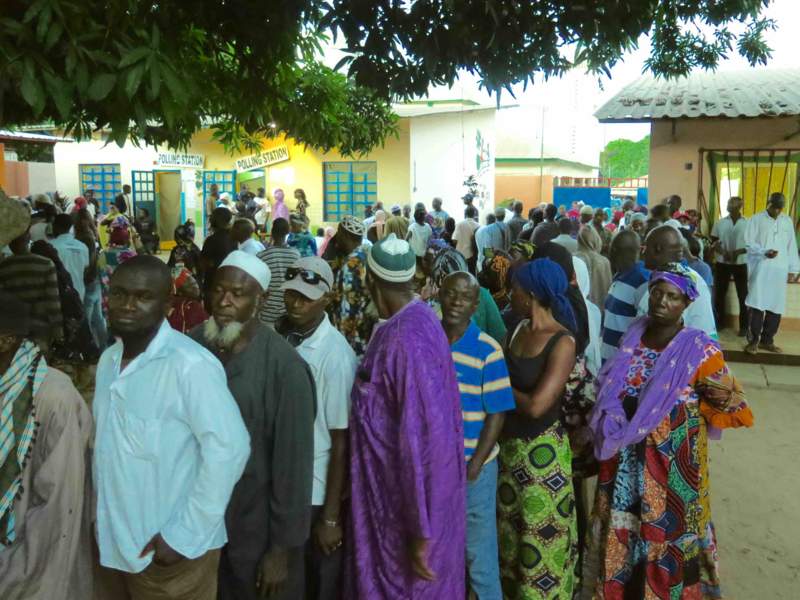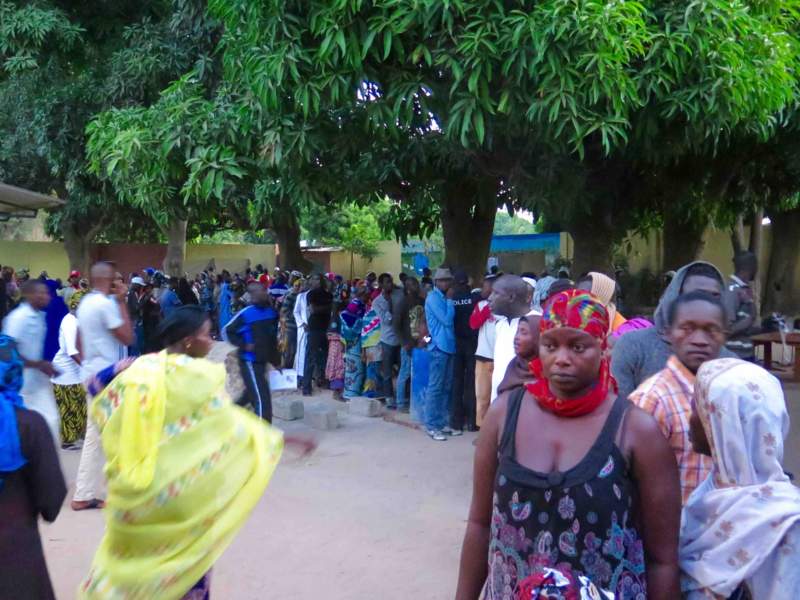 Our reporter adds these are the most tighly contested presidential elections since President Yahya Jammeh came to power 22 years ago.
The president's main opponent is estate agent Adama Barrow, who has the backing of most opposition parties.
Mr Jammeh denies allegations that the opposition has been harassed.
Source: BBC Africa
Please kindly comment below and share this post on your social media