Meet the Tanzanian grandfather who built a school for his children, grandchildren and great-grandchildren
Like many men, Tanzanian Meshuko Mapi Laibon dreams of building a family.
The difference for him though is that he's already got eight wives and more than 400 descendants – including children, grandchildren and great-grandchildren.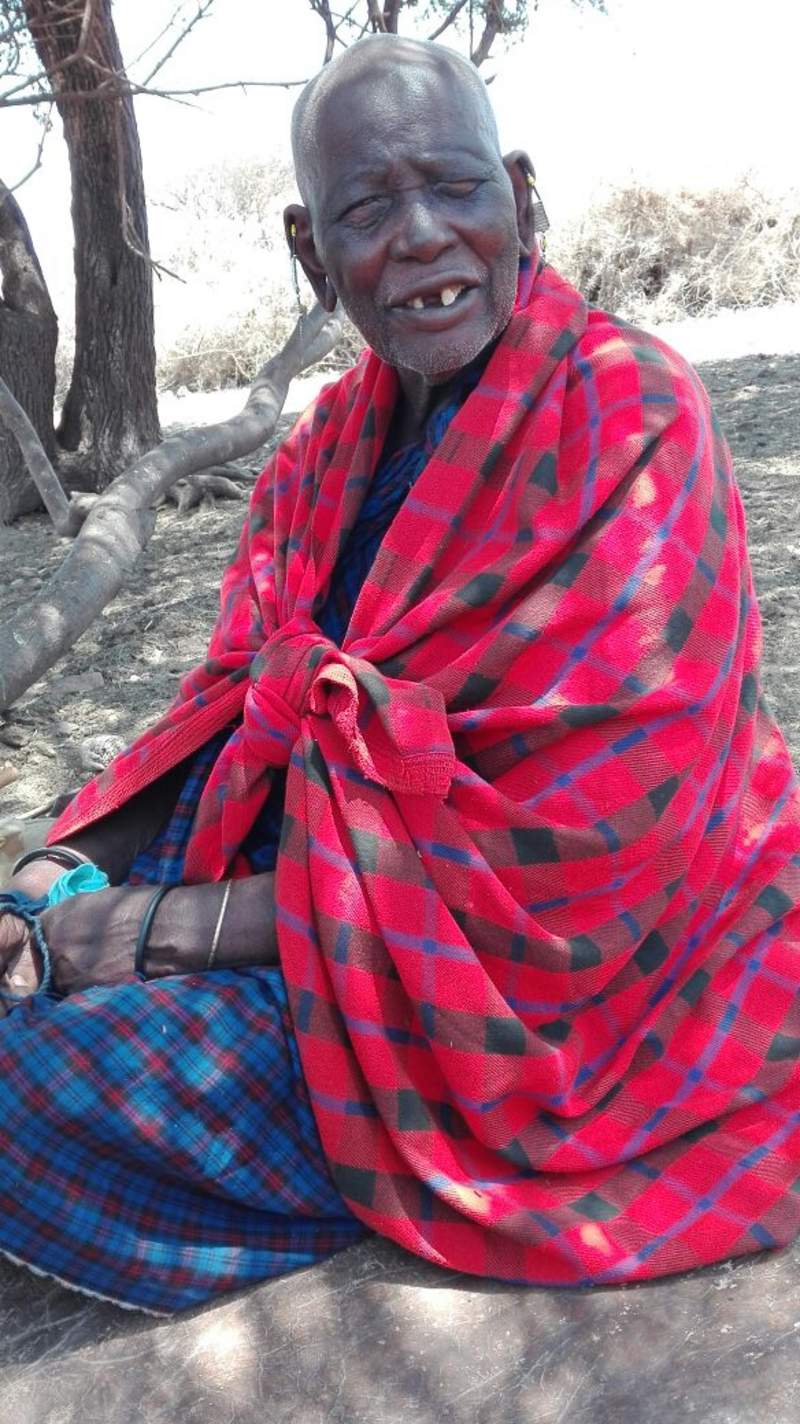 Mr Laibon, who says he is 103 years old, lives with them all in a village near Arusha, northern Tanzania.
As well as homesteads for all the family, the village also has a school that he built:
I thought about building a school because my children were going to school very far from home, and sometimes they were not able to go to school because of elephants, people have been killed by elephants and I built them a school because I want my children to learn."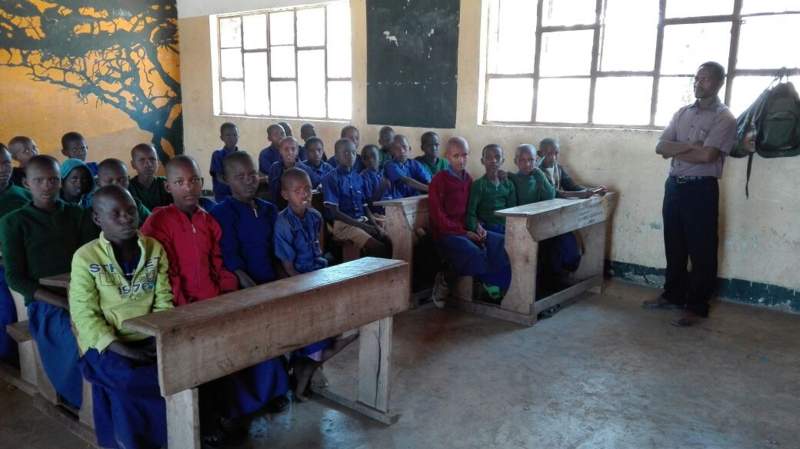 The school, named after Mr Laibon, has five classrooms and the teachers are provided by the government.
Students from other families are also allowed to go.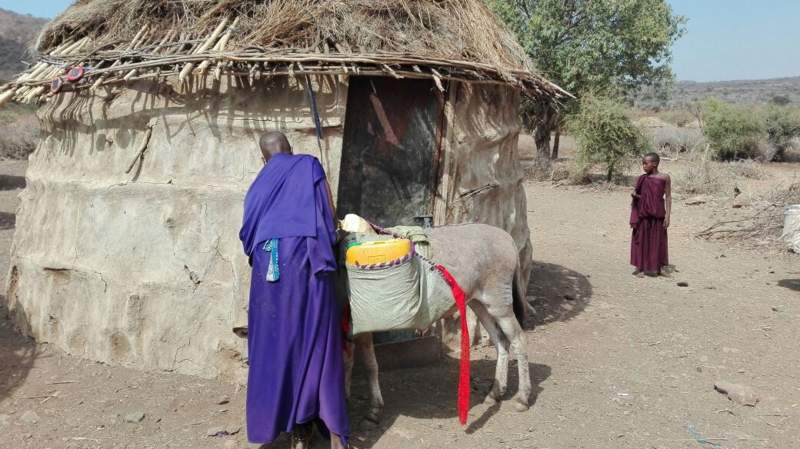 Source: BBC Africa
Please kindly comment below and share this post on your social media