Motivating story about Alex Zanardi
Meet Alex Zanardi, ex Forumla 1 driver, who had to give up the sport because of a deadly crash on 15th september 2001 after which both his legs needed amputation.
But setbacks don't stop winners from achieving glory.
He turned his situation into an opportunity by representing his country in the paralympics and on 16th September (exactly after 15 years) he won Gold medals in the H5 category road cycling men's time trial and mixed team relay, and also silver in the road race.
Now that's what winners are made of!
What are you made of?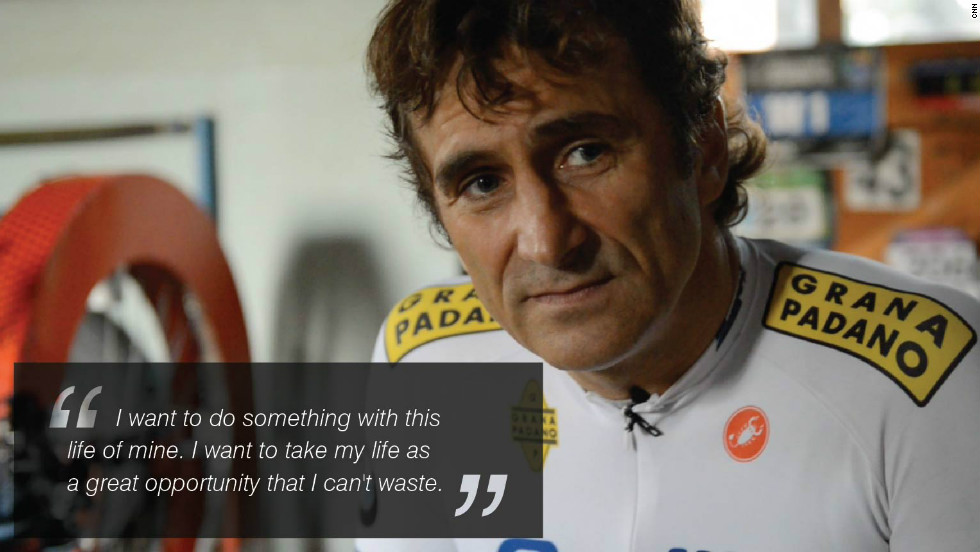 Please kindly comment below and share this post on your social media