Nigerian Medical Student Wins 19 Awards At The School's Convocation Ceremony (Must See)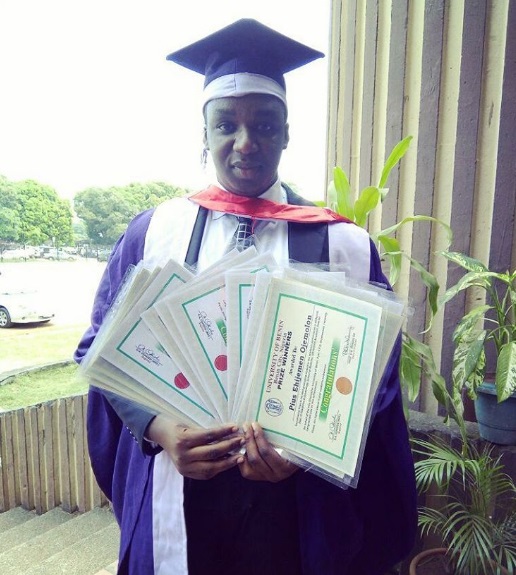 The young man is Pius Ehiremen Ojemolon, a medical student who graduated from the University of Benin (UNIBEN) with 19 awards!
Congratulations to him…Not an easy feat to pull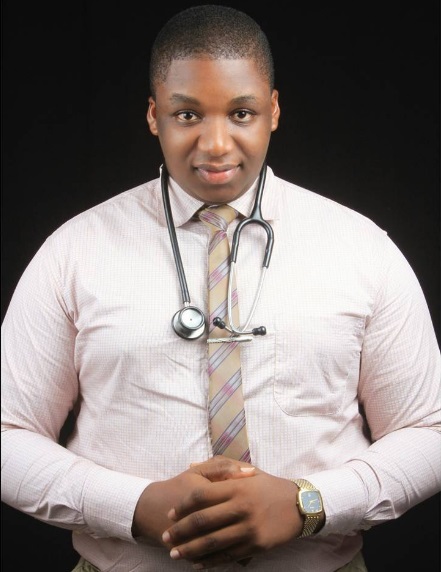 What are your thoughts? Please comment below and share this post!