Photos: Over 1,000 Immigrants Displaced by Xenophobic Attacks in South Africa Forced to Live in Refugee Camp
As a result of the ongoing xenophobic attacks in South Africa, over 1,000 immigrants in the country, including Nigerians, have been displaced, and are now forced to live in a makeshift refugee camp located in the Germiston area of downtown Johannesburg.
According to LIB, the camp was set up about a week ago, and lots of small children and pregnant women are among the displaced persons who now live there.
A volunteer, Matthew Mensah, who recently went to the camp to deliver food, released the photos. He is urging people to join him in volunteering by contact him via his Instagram page: @matthewmensah
Here are some photos from the camp: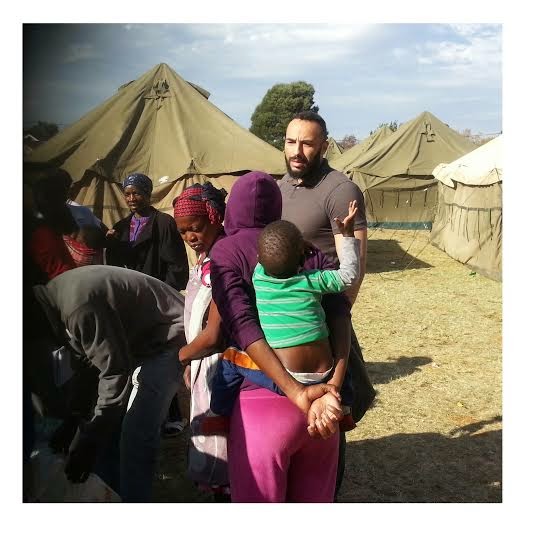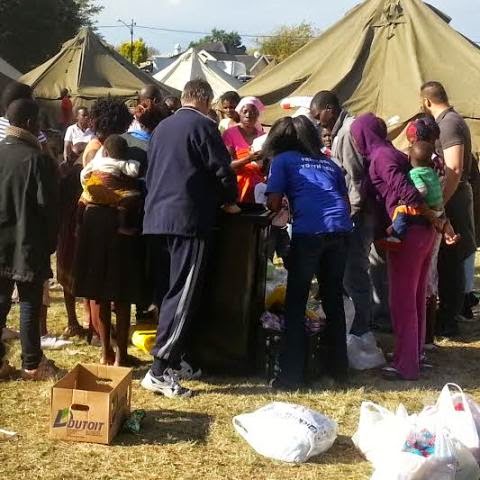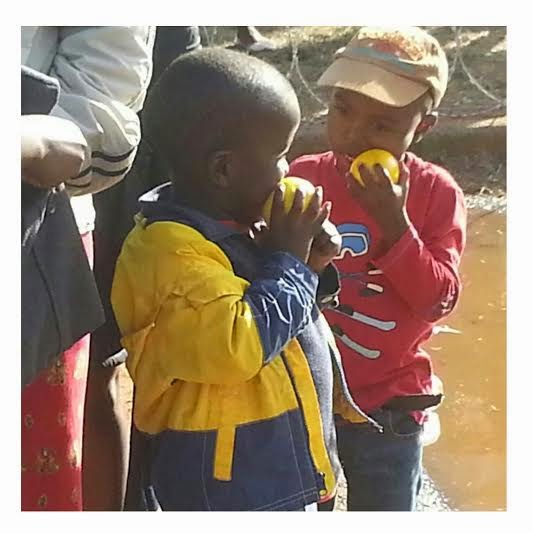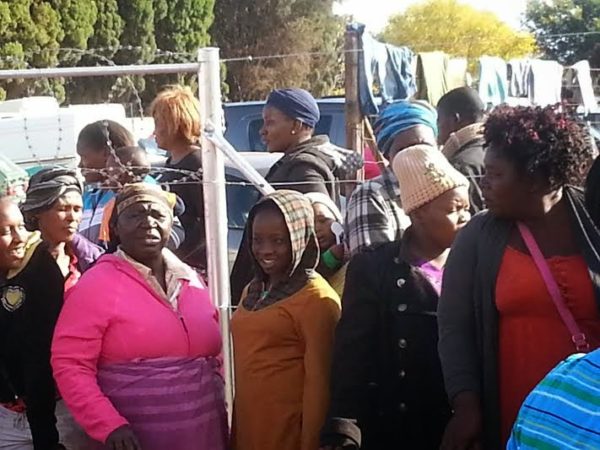 Photo Credit: LIB/Matthew Mensah
What are your thoughts? Please comment below and share this post!