THE WORLD'S youngest filmmaker has been named one of the most influential young Africans
Nigerian Zuriel Oduwole, 14, is one of a hundred talented and successful Africans to form the 100 Most Influential Young Africans list – an inaugural compilation by the Africa Youth Awards, the continent's biggest honour for young achievers with annual participation from over 140 countries..
At age 14, and the youngest on the list, female education advocate and filmmaker Zuriel, is featured under the Entertainment and Culture category. . At age 10, she became the youngest person in the world to be featured in Forbes magazine.
A year later, New York Business Insider named her the Most Powerful 11-year-old in the world. . When she was 12, Elle Magazine named her one of 33 Women Who Influenced The World alongside Federal Reserve Chairperson, and at age 13, London's New Africa Woman gave her the Rising Star Award.
Kenyan's BBC News anchor Sophie Ikenye, Academy Award-winner Lupita Nyongo, Nigerian's writer Chimananda Ngozi and musician Wizkid are also named in the list. The list, which has representation from 27 African countries has a gender equity of 62 men and 38 women. . The list which was compiled in consultation with a jury made up of young Africans based across the globe after weeks of public nomination represents hope for the continent and exhibits the potentials Africa has to become a global phenomenon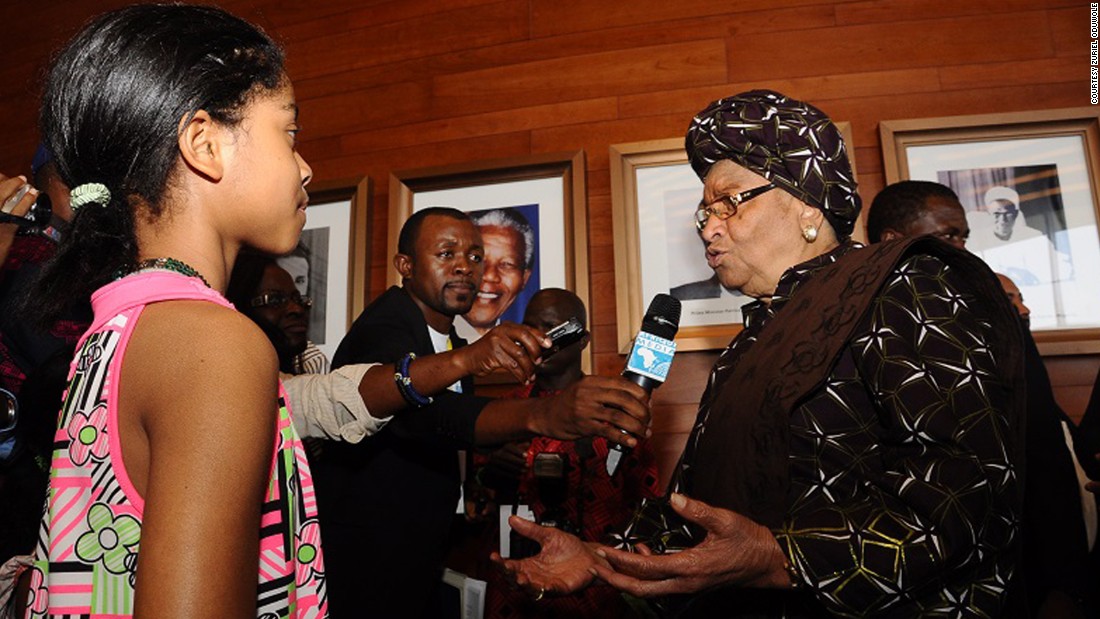 What are your thoughts? Please comment below and share this post!