Source: Ghana
Ghana's authorities are investigating activities at several universities over links to suspected recruitment to the so-called Islamic State (IS), officials say.
IS agents are trying to recruit students after urging them to join radical online forums, National Security Coordinator Yaw Donkor told the GhanaWeb news site.
Mr Donkor also confirmed reports of two Ghanaians travelling to join IS.
For more on this story and Islamic State militants click on this BBC News story.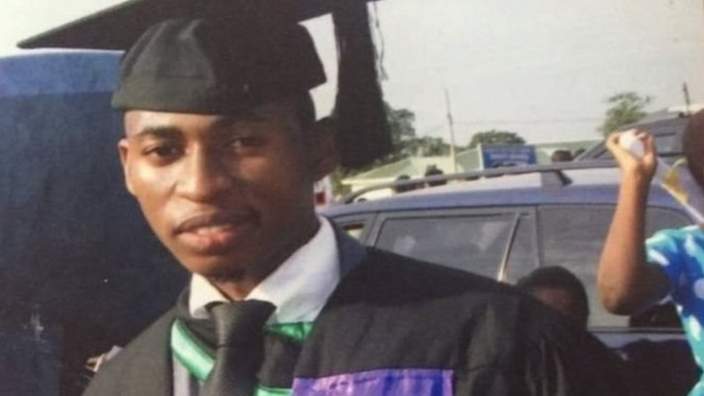 Please kindly comment below and share this post on your social media