In recent weeks there have been violent street protests against the postponement of presidential elections.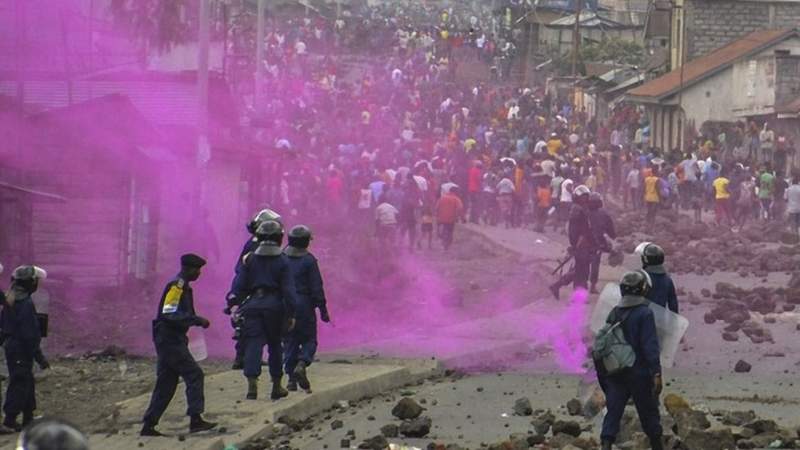 At least 50 people have been killed in clashes between demonstrators and the security forces in the capital, Kinshasa.
The east of the country remains lawless, with the government unable to exert much authority outside urban areas.