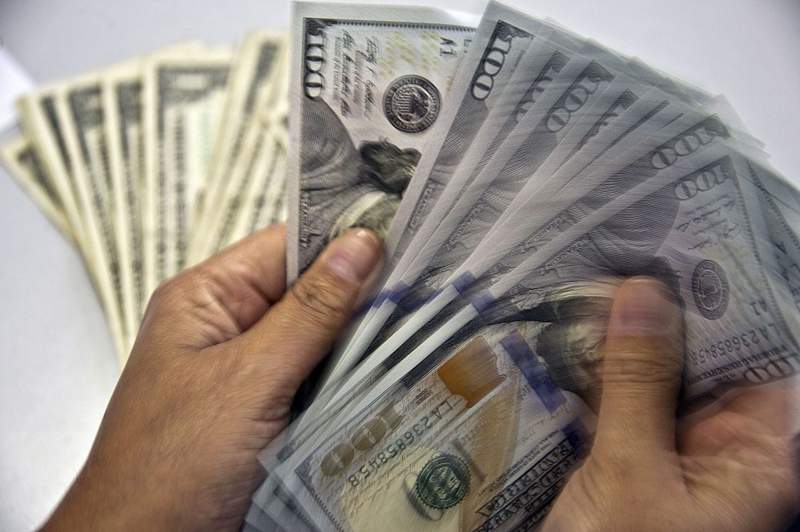 The US hedge fund Och-Ziff Capital Management Group has been fined more than $400m (£310m) to settle charges connected to the bribery of "high-level government officials in Africa", the US finance watchdog body, the SEC, says in a statement.
It adds that "the illicit payments induced the Libyan Investment Authority sovereign wealth fund to invest in Och-Ziff managed funds".
Bribes were also paid for mining rights and to influence government officials in Libya, Chad, Niger, Guinea, and the Democratic Republic of the Congo.
"Och-Ziff engaged in complicated, far-reaching schemes to get special access and secure significant deals and profits through corruption," said Andrew J. Ceresney, Director of the SEC Enforcement Division.
The SEC says that the company and its CEO Joel Frank have neither admitted nor denied the findings.
What are your thoughts? Please comment below and share this post!