Watch Video: Students at South Africa's Rhodes University clash with police in ongoing protests against increase fees
Students at Rhodes University in South Africa have clashed with police in the ongoing nationwide protests against plans to increase fees.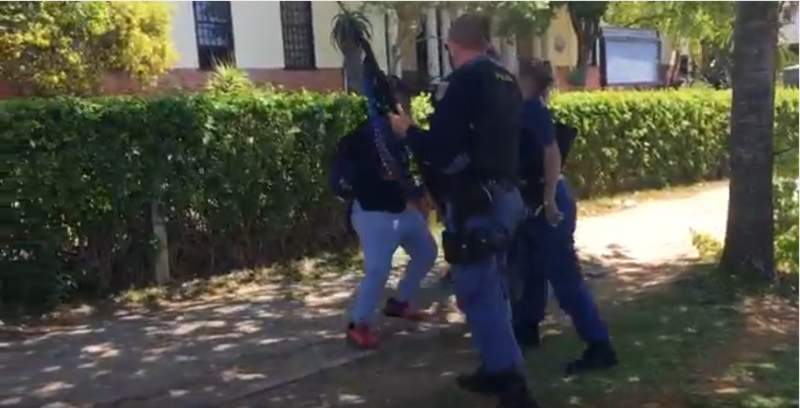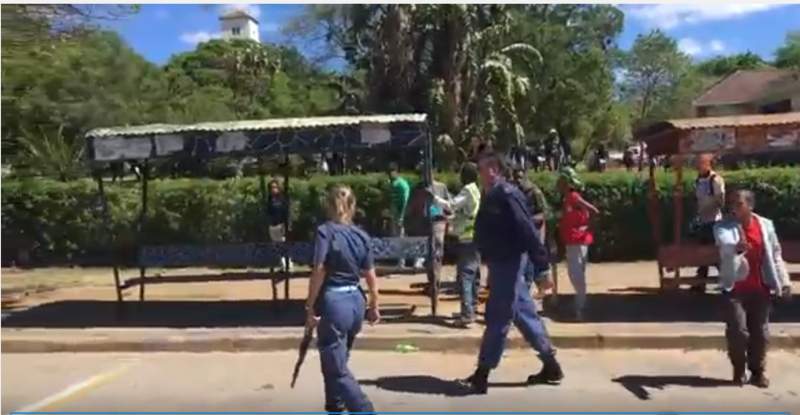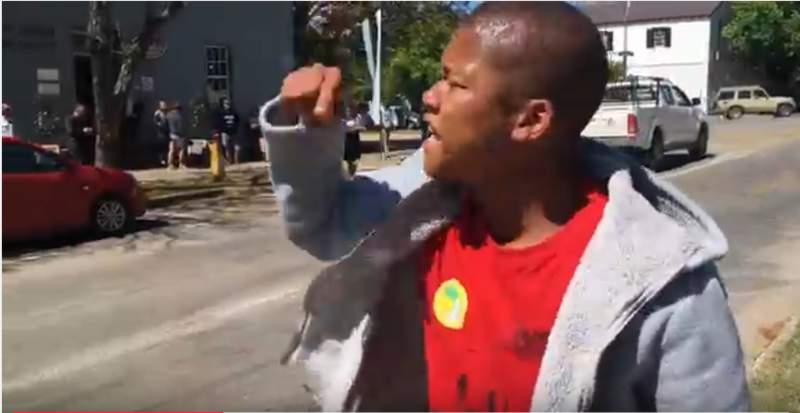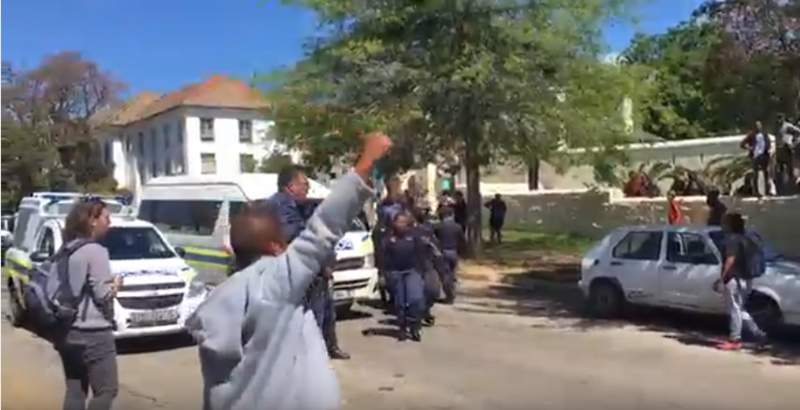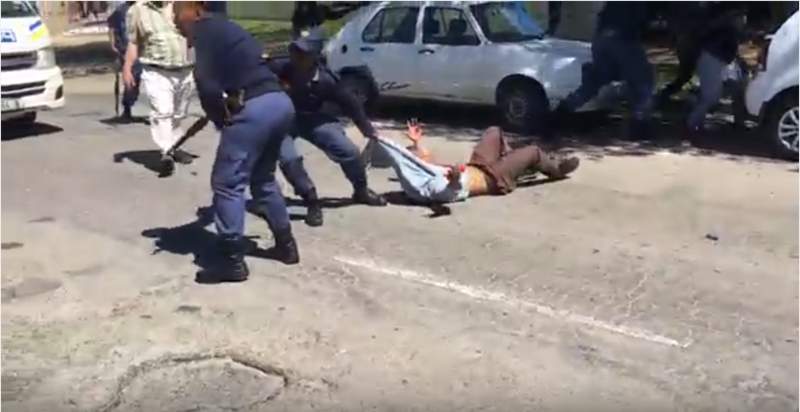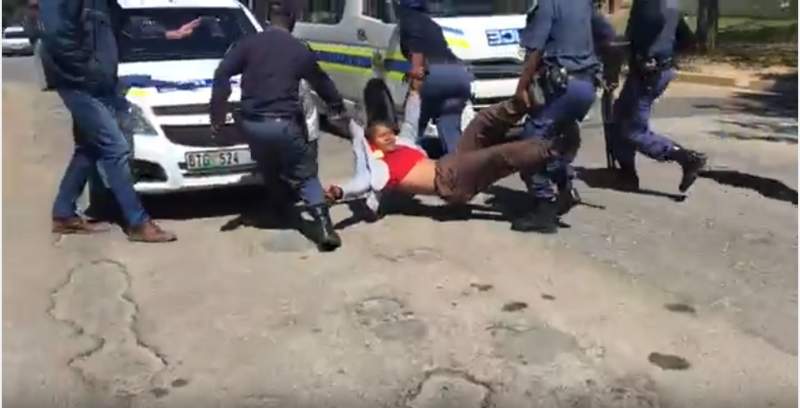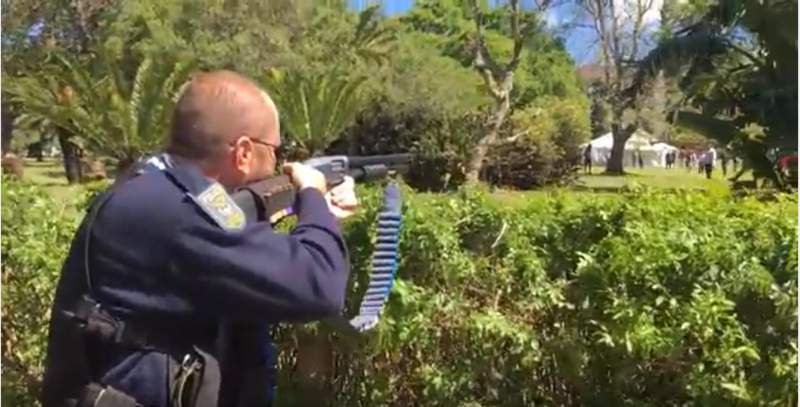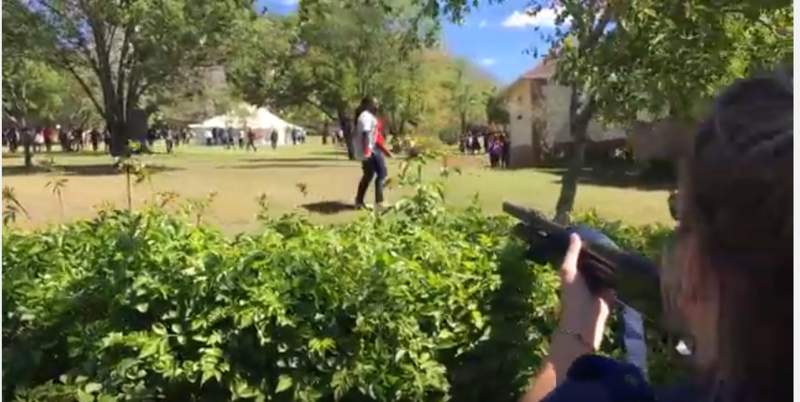 A video of the confrontation below
What are your thoughts? Please comment below and share this post!