King Mwanga II of Buganda, Uganda (1884-1888) was openly gay. Christian Master of Pages, Joseph Mukasa Balikuddembe and Charles Lwanga rescued male pages he wanted to have homosexual relations with and he felt humiliated because a King's authority wasn't meant to be undermined.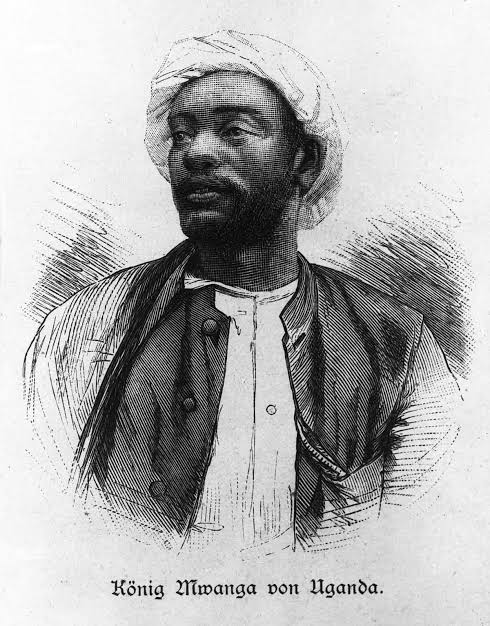 The male pages began refusing orders to sexually please him and his chiefs. He burned 22 Catholics and 23 Anglicans (Ugandan Martyrs) between 1885 and 1887. He also expelled Christians and told converts to renounce their faith or be killed. He later converted to Christianity.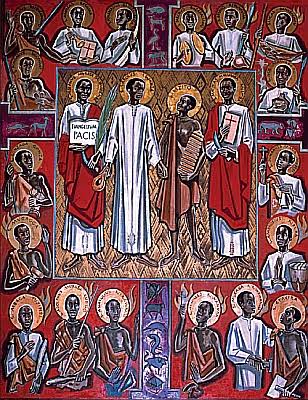 2 Ugandan Martyrs were beatified by the 22 Catholic Church as Martyrs in 1920 and canonized in 1964 They are celebrated every June 3rd on Martyrs Day. People from Kenya, Tanzania, Congo and other countries attend the event at the Basilica of the Uganda Martyrs in Namugongo.