This was Belgium in Africa. The abuse didn't start today. King Leopold II  would have his soldiers amputate his African workers in the Congo if they didn't meet targets of rubber to be collected.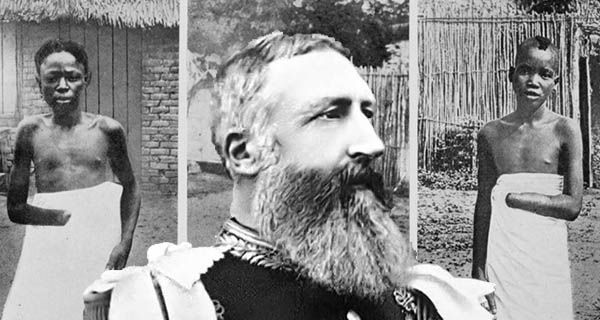 Conservative estimates say 10 million Congolese died at the hands of the Belgians. Another 10 million died in Namibia to the Germans. Then 60 million died in the seas on the way to serving as slaves in America.
The only reason there are AFRICAN Americans in America today is because they were forcefully sent there to work for free to build that nation.
They are being paid back today with more killings.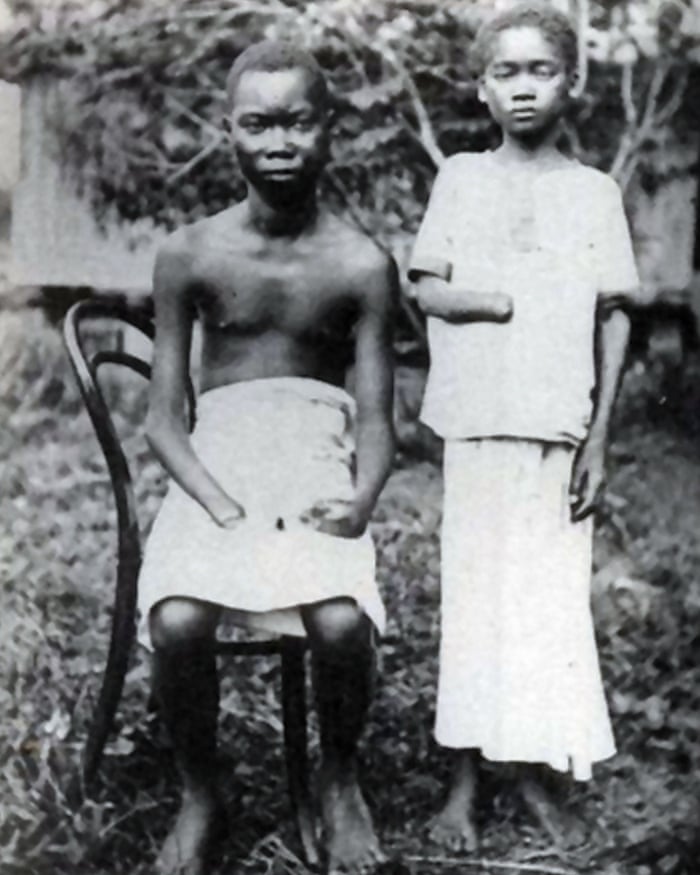 Leopold II was King of the Belgians from 1865 to 1909 and, in a completely separate role, the Sovereign of the Congo Free State from 1885 to 1908. During his absolute rule of the Congo, an estimated 10–15 million Africans died and conditions there led to an early use of the term "crime against humanity.