Malawi's William Kamkwamba provided electricity for his village with windmills built from scrap at age 13 in 2001.
He dropped out of school over the failure to pay fees & read a library book about windmills.
He built a water pump & 2 wind turbines for his people in his village.
In 2010, his book, The Boy Who Harnessed the Wind was made compulsory to read by the University of Florida and Boise State University.
In 2014, it was selected as the common book at Auburn University and University of Michigan College of Engineering in 2010.
It was selected as 2013 "1 Book, 1 Community" title for Loudoun County, Virginia.
His documentary film, William and the Windmill, won the Grand Jury Prize for Best Documentary Feature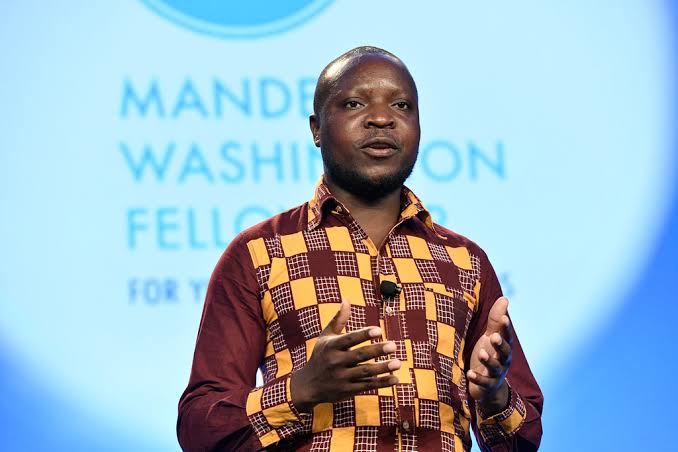 In 2013, TIME named Kamkwamba one of "30 People Under 30 Changing The World."
In 2014, William Kamkwamba received a Bachelor of Arts degree in Environmental Studies from Dartmouth College, USA.
In 2019, a movie was made about his story.
He was covered by Sarah Childress for The Wall Street Journal.
Received scholarship to the African Leadership Academy.