5 Car Brands Made in Africa by Africans. (Must See)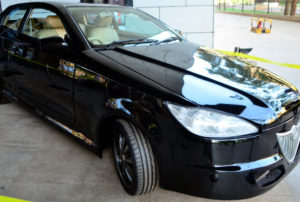 1. Kiira Motors (Uganda)
The Kiira Motor Corporation, headquartered in Kampala, Uganda, is one of East Africa's foremost vehicle manufacturing companies and was Founded in 2012 as a partnership between the prestigious Makerere University College of Engineering and Design and the Uganda Ministry of Trade.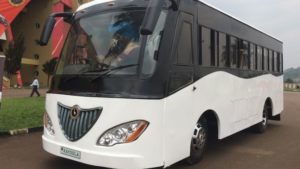 Although the company is expected to begin commercial production in 2018, a number of prototype designs are already available. One of them, the Kiira EV Smack, is a five-seater sedan hybrid vehicle that uses both lithium batteries and petrol.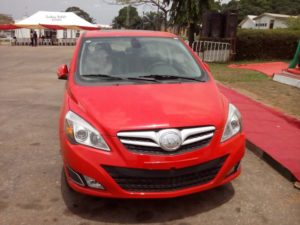 2. Innoson Vehicles (Nigeria)
Innoson Vehicle Manufacturing is a Nigerian automobile and bus manufacturing company located in Nnewi, Anambra state. The company was founded by Nigerian businessman Innocent Ifediaso Chukwuma.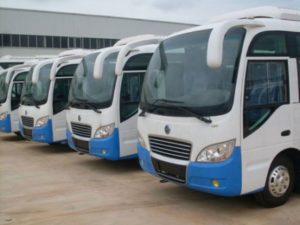 The Innoson brand of vehicles has so far enjoyed significant patronage from the Nigerian government and the general public. It offers a range of pocket-friendly cars that have proven to be reliable feats of engineering. Some of its successful car models feature the 1.5 and 2.0-liter engines. The company also makes buses, refuse disposal trucks, and SUVs.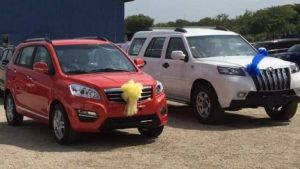 3. Katanka (Ghana)
The Katanka brand of automobiles are designed, produced, and assembled in Ghana by the Katanka Automobile Company. The company was founded by serial Ghanaian entrepreneur Kwadwo Safo. The vehicles feature a range of designs that including four-wheel drive SUVs that are sure to make it the toast of savvy auto buyers in Ghana and the rest of the west African sub-region.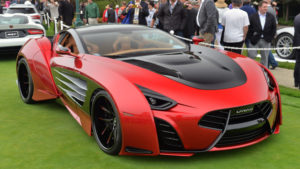 4. Laraki (Morocco)
Laraki Automobiles was founded in Casablanca by Moroccan businessman and designer Abdeslam Laraki. The Laraki offers a range of exclusive, high-performance automobiles that have become the toast of the rich and famous.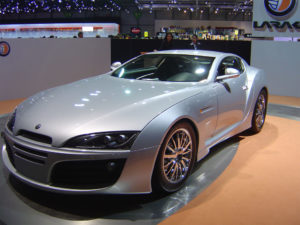 The Laraki company caught the eye of the automobile world in 2002 with the release of a concept car that boasted a six-transmission V12 engine and could reach speeds of up to 398 km/h. The car was expected to sell for around $500,000 when produced.
Some other successful Laraki models include the Fulgura, the Epitome, and the Borac, which were all designed as high-performance sport cars.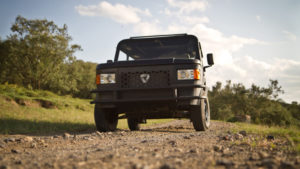 5. Mobius (Kenya)
The Mobius is an automobile brand founded in 2009 by Joel Jackson. The company started production in the city of Mombasa, but it has since moved its manufacturing facility to the capital, Nairobi.
Photo Credit: autoblog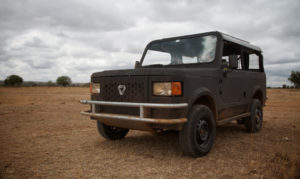 One of the stated goals of the Mobius motor company is the production of safe, affordable, and tropicalized vehicles that can meet the transportation needs of the local population. The company builds in-expensive vehicles by integrating off-the-shelf-parts within a durable steel frame. At $11,000, the Mobius is reputed to be the lowest-priced new vehicle in Kenya.
Some of the successful Mobius car models on offer include the Mobius I and the Mobius II.
by Mark Babatunde
Please kindly comment below and share this post on your social media