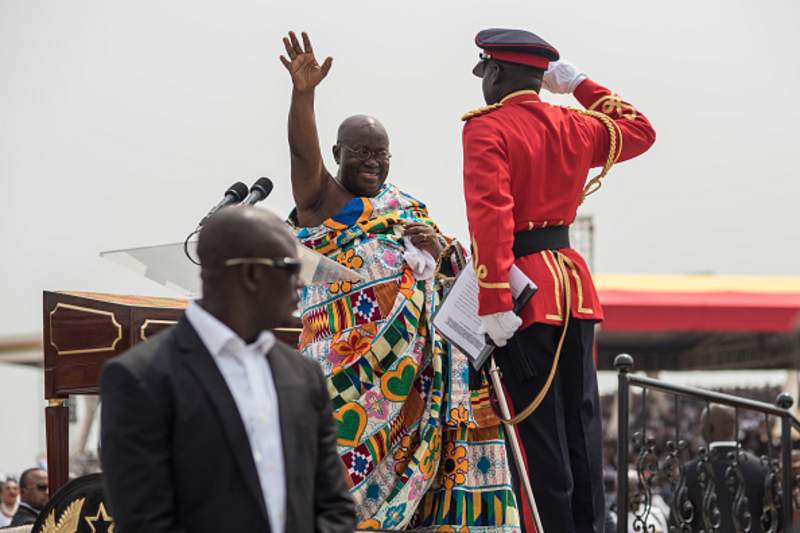 Ghana's government is trying to track down 208 vehicles missing from the fleet at the president's office, a spokesman for new President Nana Akufo-Addo has said.
An audit, carried out after Mr Akufo-Addo's government took office last month, showed that vehicles were missing, Eugene Arhin said.
He added that officials could only find:
74 of the presidency's 196 Toyota Land Cruisers
20 of the 73 Toyota Land Cruiser Prados
11 of the 24 Mercedes'
two of the 28 Toyota Avalons
two of the six BMWs.
Ex-communication minister Omane Boamah said the allegation was false and a "convenient way for the new government to justify the purchase of new vehicles".
Mr Akufo-Addo defeated then-President John Mahama in elections in December.
Please kindly comment below and share this post on your social media