Kenya's President Uhuru Kenyatta has said the government will not "waiver" in its commitment to fight militant Islamist group al-Shabab, despite the deadly assault on government troops in neighbouring Somalia.
The main opposition party in Kenya has called for the withdrawal of troops, but Mr Kenyatta ruled out the possibility at a memorial for the killed soldiers in the town of Eldoret.
"This is not the time to waiver or to listen to the voices of defeat and despair," Mr Kenyatta said in a televised address.
"We fight because our cause is just, because we want to restore a productive peace in Somalia and we also wish to protect ourselves from an enemy that would seek to destroy us."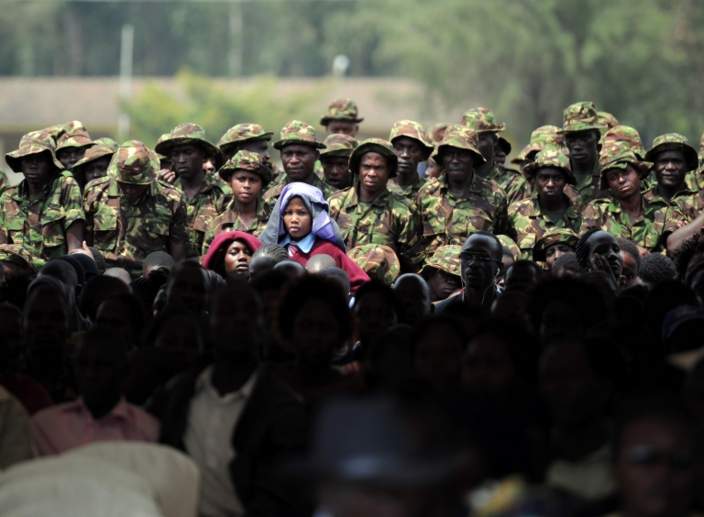 The al-Qaeda-linked militants said they killed more than 100 soldiers in the attack on an army base in south-western Somalia on 15 January.
Kenya has refused to say how many of its troops were killed or wounded.
Source: BBC
Please kindly comment below and share this post on your social media