Nigerian Man, Osato Osemwengie Who Builds Drones For U.S Army Bags His 6th Masters Degree
Dr Osato Osemwengie, a Nigerian who builds drones for the U.S Army, bags his 6th Masters degree, set for his 7th Masters and 4th PhD, he shared these photos with the caption:
6 master degrees, not bad. I was in the State of Ohio on Monday December 12th, 2016 for my Masters of Business Administration (MBA) graduation. This is my 6th master degree and will begin work on my 7th master degree in January 2017, and my 4th Ph.D. degree at University of Texas at Dallas in September of 2017. You know the proverb, "All work and no play makes jack a dull boy" well, for me, all work and my play is acquiring graduate degrees. Learning is relaxing and takes my mind of my job projects.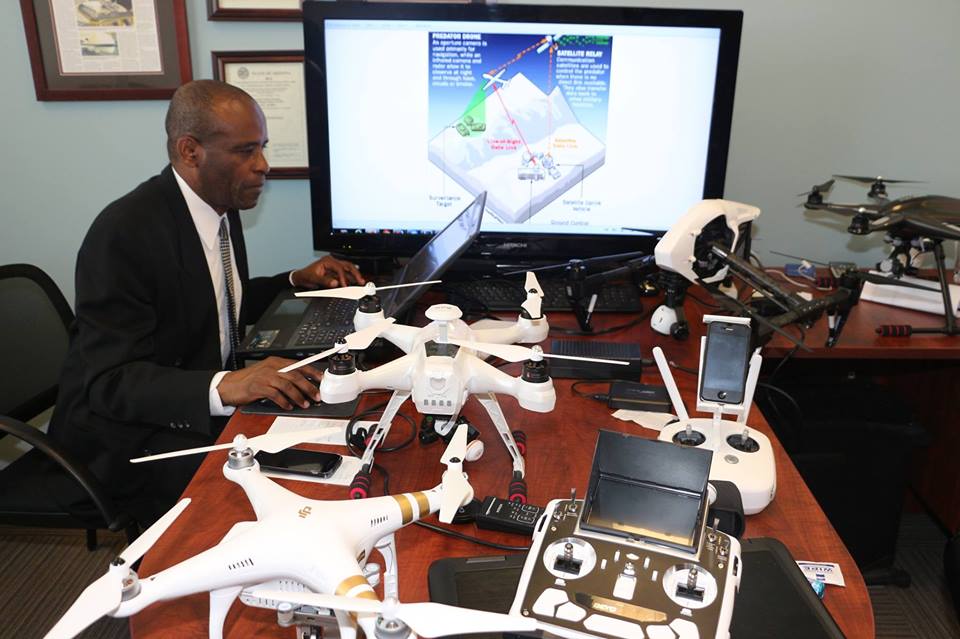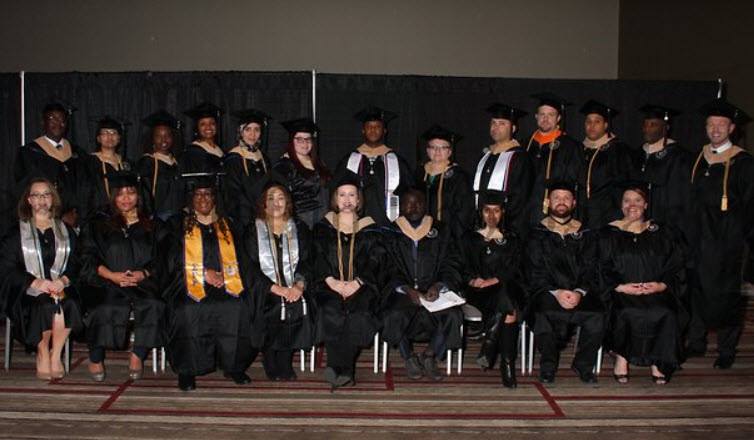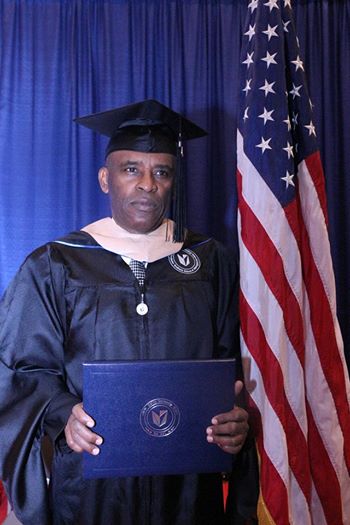 Please kindly comment below and share this post on your social media