The head of Togo's main opposition alliance has told President Faure Gnassingbe to quit power immediately or expect more protests against his family's 50-year rule, Reuters news agency reports:
He has to leave now. We will not accept him staying on any longer. The Togolese are fed up."
Over the past three days, hundreds of thousands of Togolese have heeded a call from the oppositon to stage protests across the country to demand constitutional reform, including reduced presidential term limits.
We reported earlier that police had used tear gas to disperse demonstrators at an overnight sit-in in the capital, Lomé.
Holding up what appears to be used tear gas canister, this protester told Reuters news agency a few hours ago:
Look at what they used to gas us yesterday.
It's unbelievable, this country is just abnormal."
Reuters news agency has also filed these photos, showing police using tear gas against protesters who have been burning tires in Lome's opposition stronghold of Be: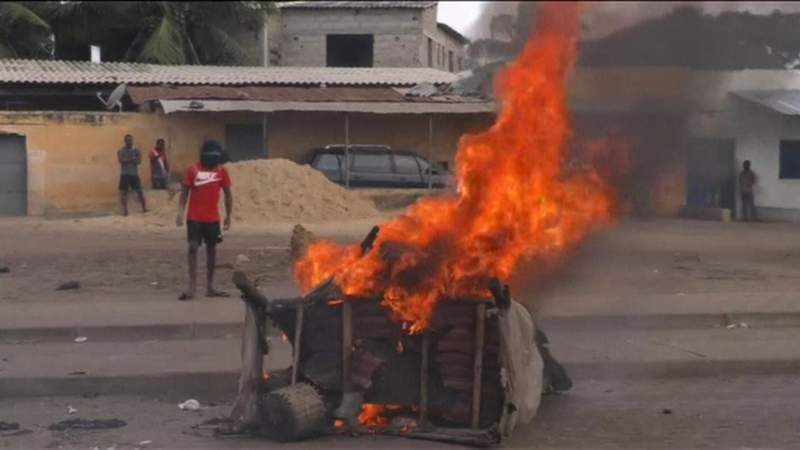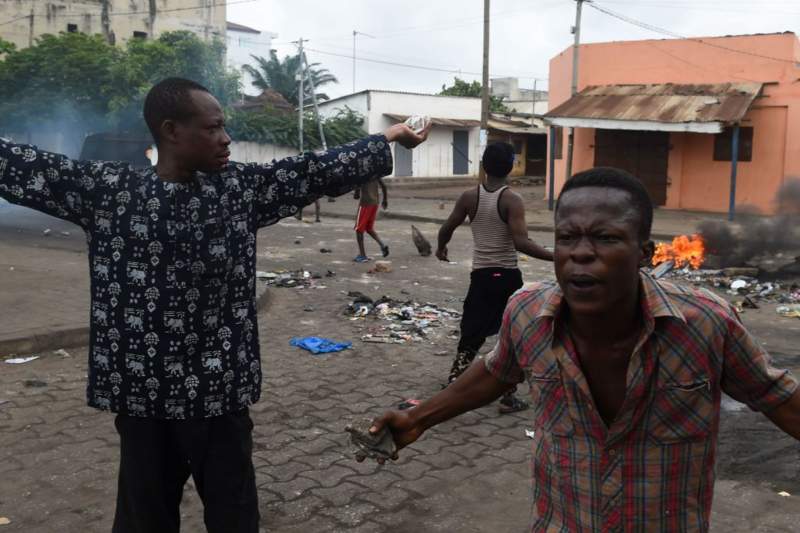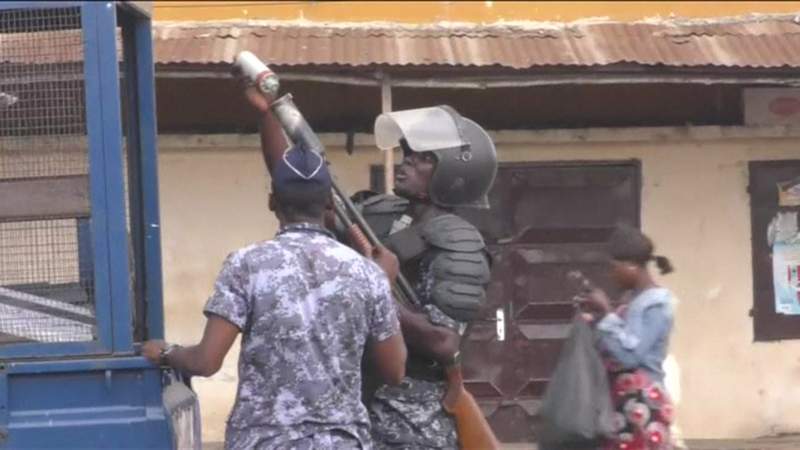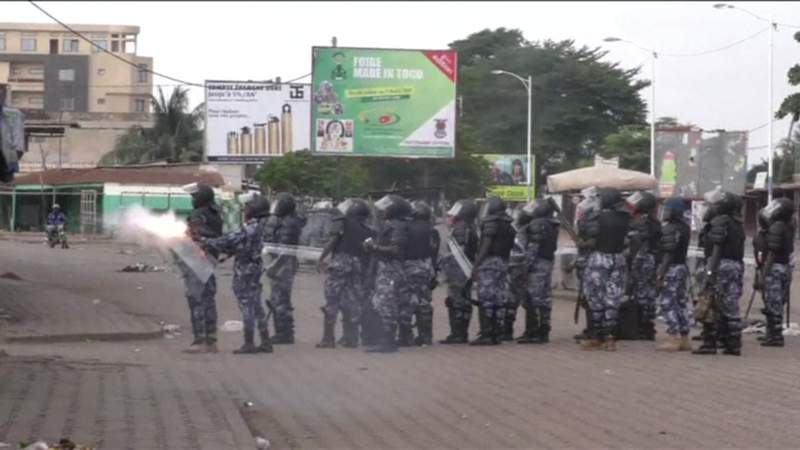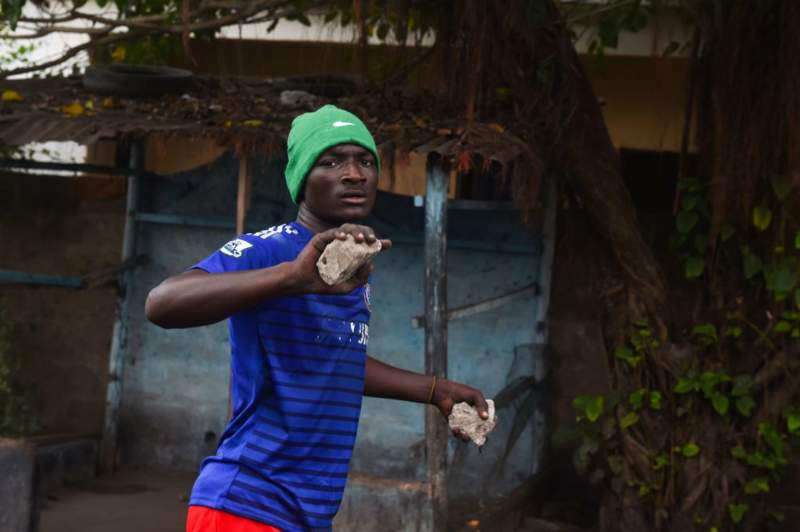 Please kindly comment below and share this post on your social media