The US State Department has ordered family members of government personnel to leave the Democratic Republic of Congo because of continued instability.
In recent weeks there have been violent street protests against the postponement of presidential elections.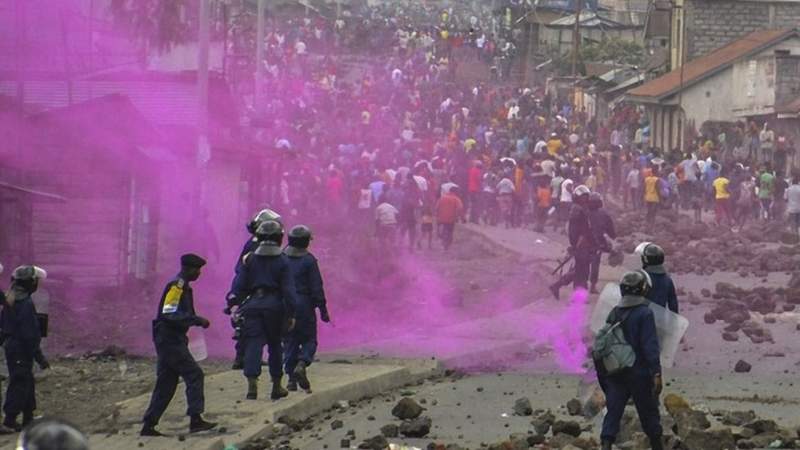 At least 50 people have been killed in clashes between demonstrators and the security forces in the capital, Kinshasa.
The east of the country remains lawless, with the government unable to exert much authority outside urban areas.
Please kindly comment below and share this post on your social media